Choose from one of our ear conditions below.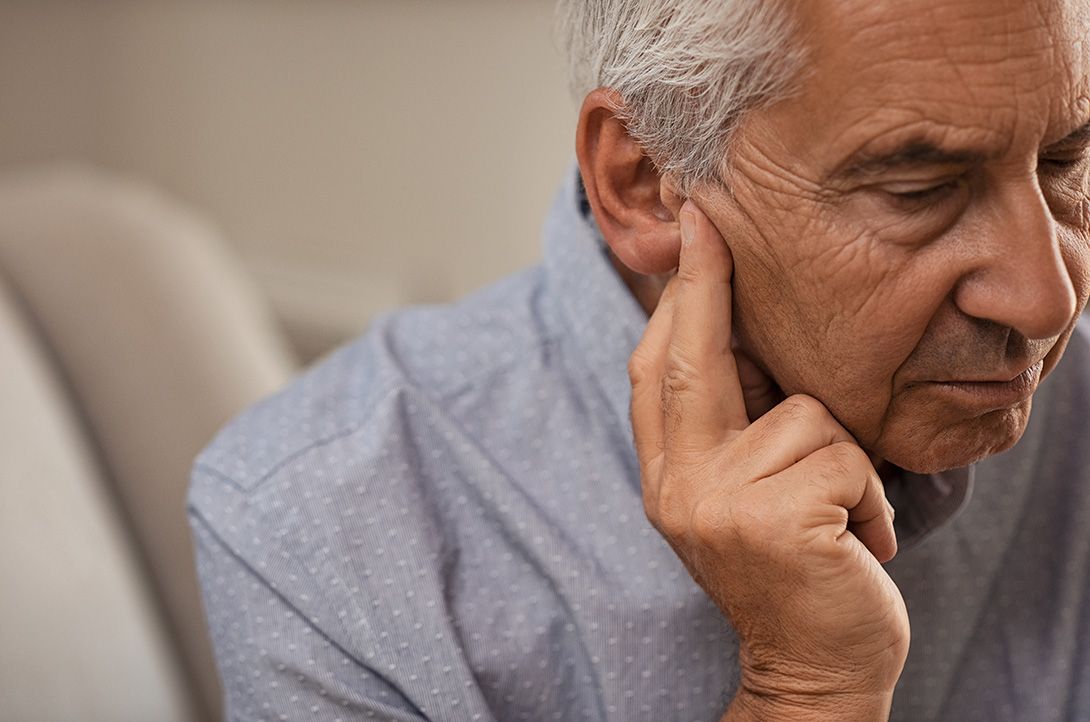 If you would like make an enquiry, please contact me via email or via the form opposite. In order to make an appointment, please contact the hospital directly:
Claremont - 0114 263 2114
Thornbury - 0114 266 1133
If you are self-paying, this can be settled at the time of the hospital appointment or I will invoice you separately. If you are insured, please contact the insurance company prior to your appointment to request a pre-authorisation code.
Opening Times
Thornbury - Tuesday morning
Claremont - Tuesday afternoon and evening, Saturday morning