This is usually performed for a skin cyst (cholesteatoma) in the space behind the ear drum, which can grow into the bone behind the ear (mastoid bone). This can cause a foul-smelling discharge from the ear, hearing loss and occasionally dizziness.
In order to remove the skin cyst, surgery is required to drill away the bone around the ear (mastoidectomy) followed by reconstruction of the ear drum and the hearing mechanism if possible.
What to expect
Your appointment will take place in a comfortable setting at either hospital. A detailed history of your symptoms will be taken and a thorough examination, which may include a flexible scope examination or examination under the microscope.
Depending on the nature of your condition, an appropriate management plan will be developed with your wishes being at the centre of it.
Mr Carr is an approved healthcare provider for AXA-PPP, BUPA, Aviva, CIGNA, Healix Health Services, Pru Health, Simply Health and WPA and has agreed on rates with these insurers. You will require a pre-authorisation code to be issued by your insurer before a consultation. The contractual agreement for settling fees is between you and Mr Carr.
For further information please contact Sheffield ENT.
Initial Consultation

£200
Subsequent Consultation

£150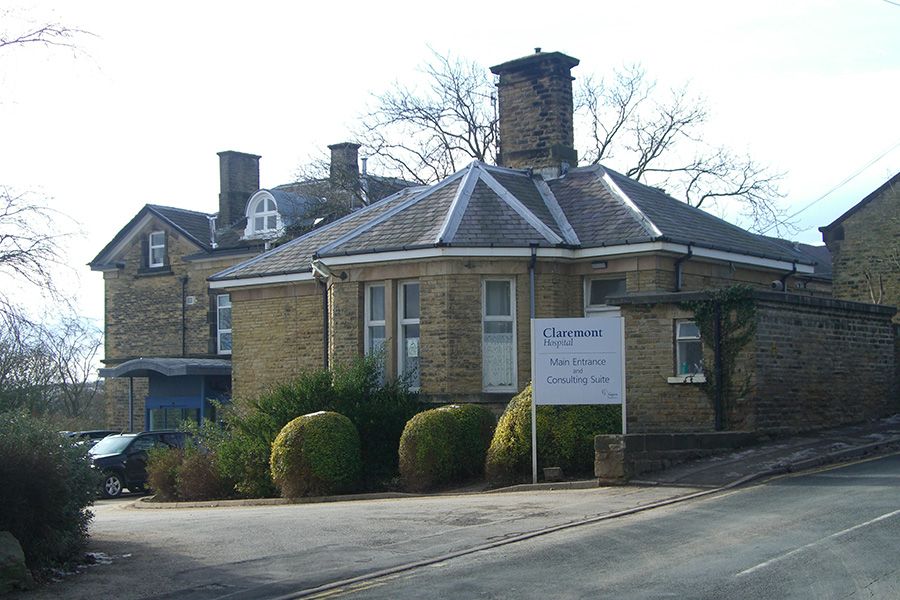 Claremont Hospital
401 Sandygate Road
Sheffield
S10 5UB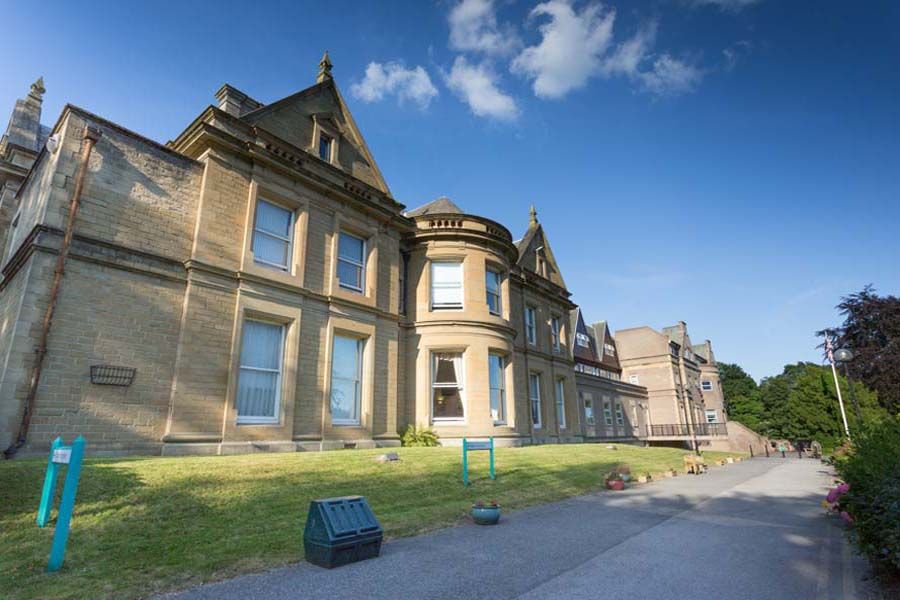 Thornbury Hospital
312 Fulwood Road
Sheffield
South Yorkshire
S10 3BR
If you would like make an enquiry, please contact me via email or via the form opposite. In order to make an appointment, please contact the hospital directly:
Claremont - 0114 263 2114
Thornbury - 0114 266 1133
If you are self-paying, this can be settled at the time of the hospital appointment or I will invoice you separately. If you are insured, please contact the insurance company prior to your appointment to request a pre-authorisation code.
Opening Times
Thornbury - Tuesday morning
Claremont - Tuesday afternoon and evening, Saturday morning